A great event is one that's talked about for years for years to come. No matter what you are celebrating, at Solymar we know how to make the best out of any event and exceed your expectations. With years of experience planning amazing events, we are dedicated to creating memorable wedding receptions, private parties and corporate events that appeal to all senses: touch, smell, taste, sight and hearing! Our talented team of experienced culinary and service professionals will ensure that every part of your unique story will be optimized for success.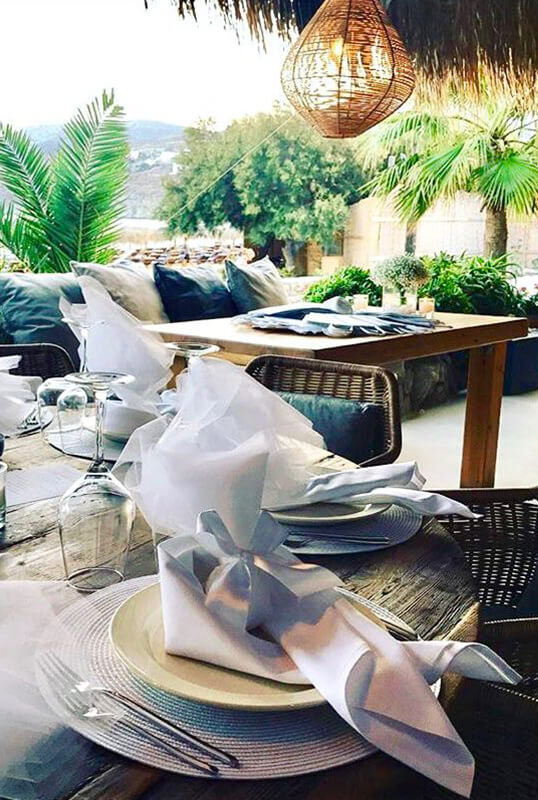 WEDDING RECEPTIONS
What is your dream wedding like? Elegant, romantic, traditional, alternative? We are here to make sure that your happiest day will be truly unforgettable.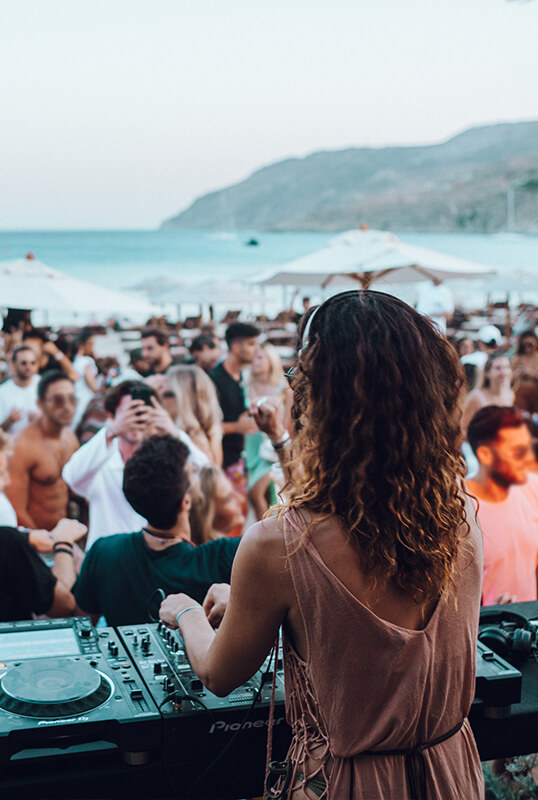 PRIVATE PARTIES
Whether you desire an intimate party on the beach or a major celebration for your birthday or anniversary, we can always deliver it exceeding every expectation.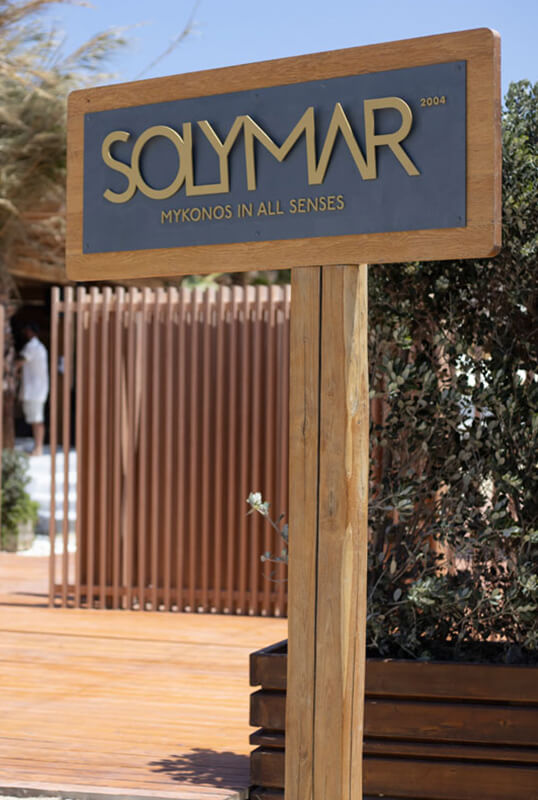 CORPORATE EVENTS
We organize outstanding corporate events, designed to engage your audience, from a product launch to a brand activation or a sales team party.